Sneak Peak
A glimpse into our Workshops.
Click on the video to play and let us know if you can spot yourself in one of our workshops
Happython
Our event which aims to spread happiness for everyone who shows up! Contact us to bring Happython to your city.
Play the video
Click to play the video and look at the Happython 2022 Recap
Offline Workshops
Powerful offline Workshops done by the Art It Out team with corporates, universities, groups and individuals countrywide.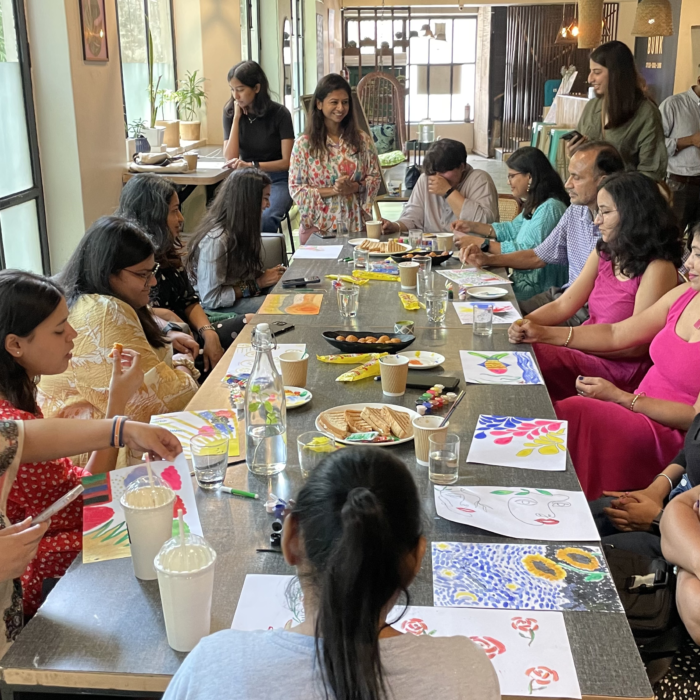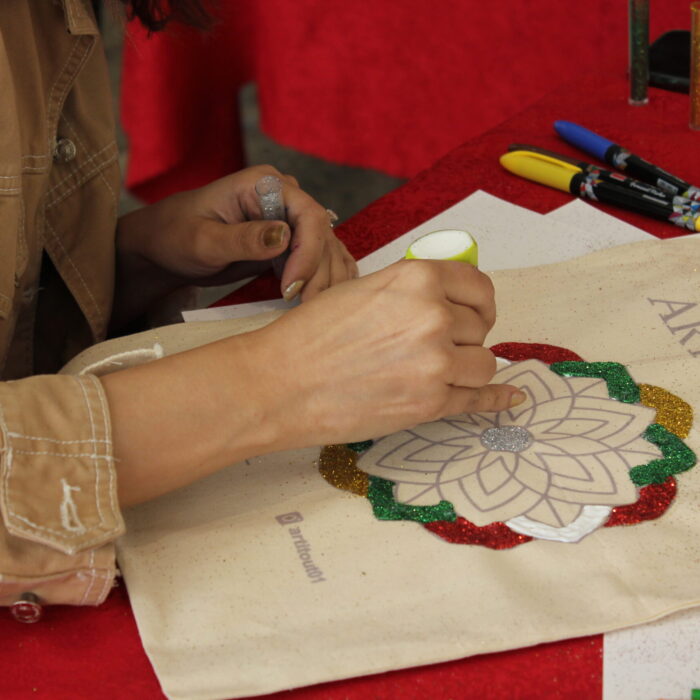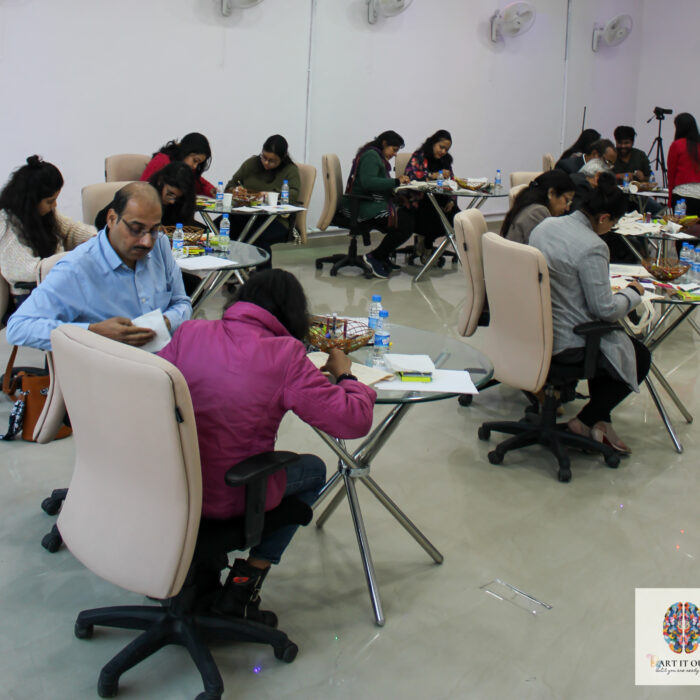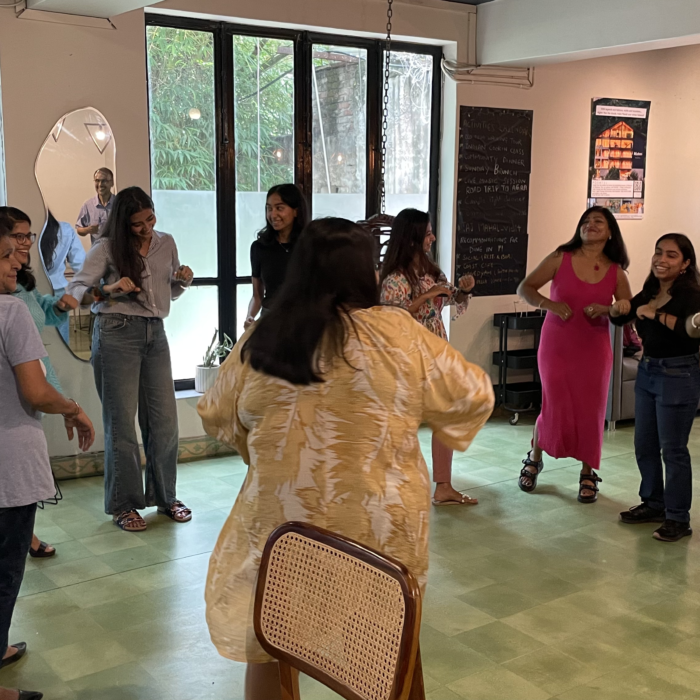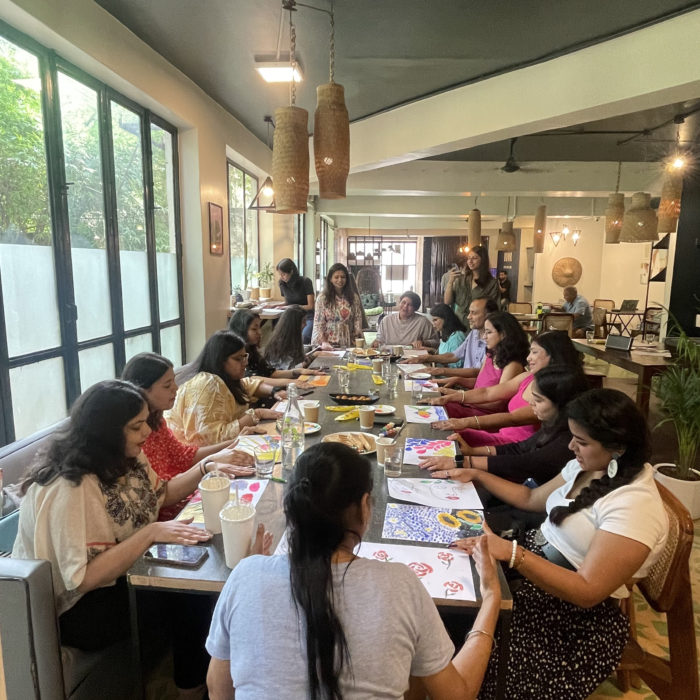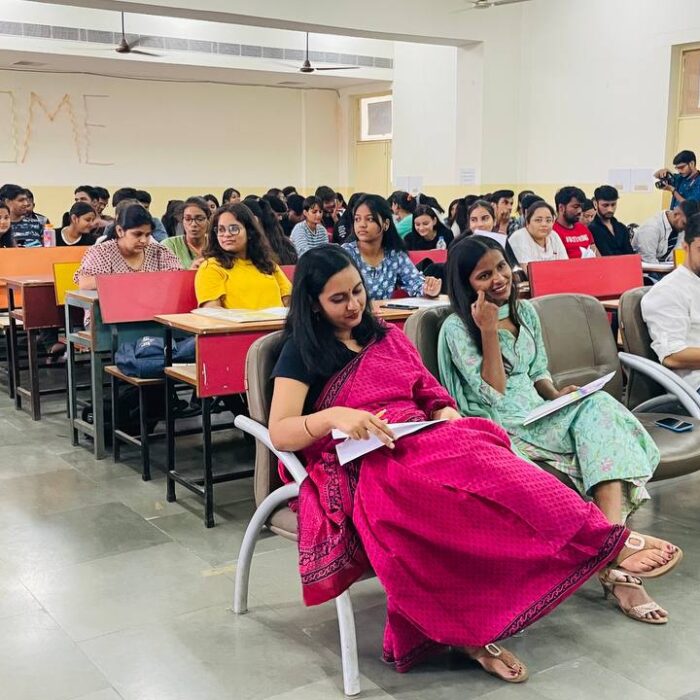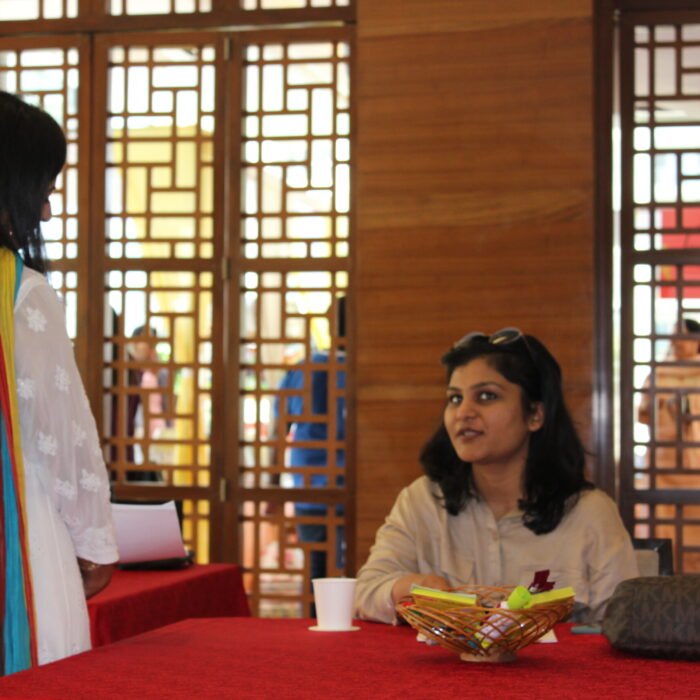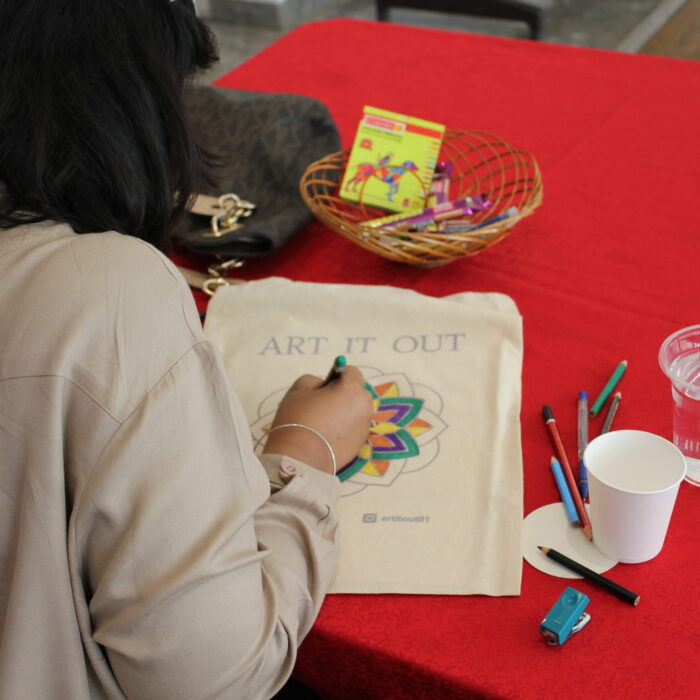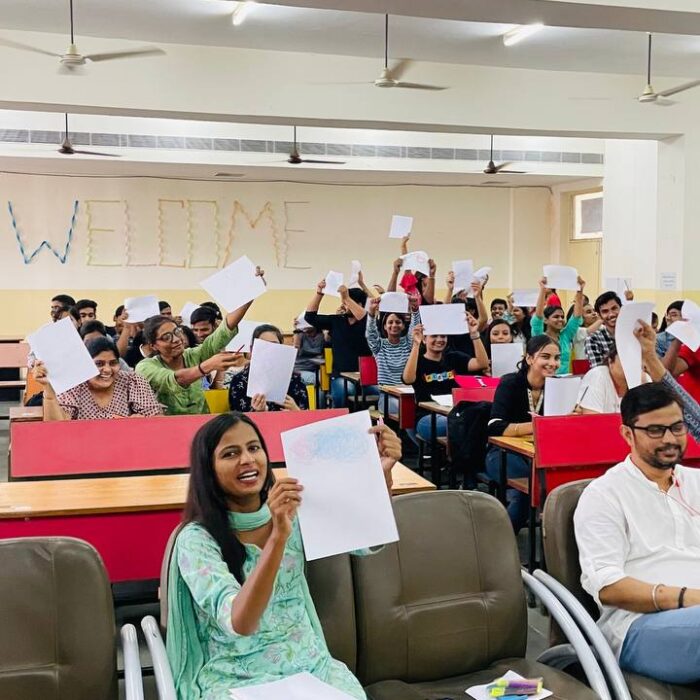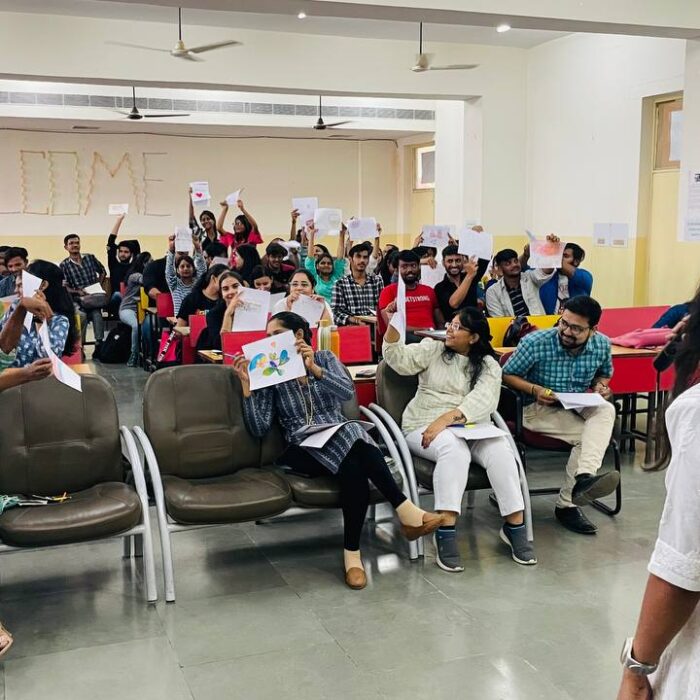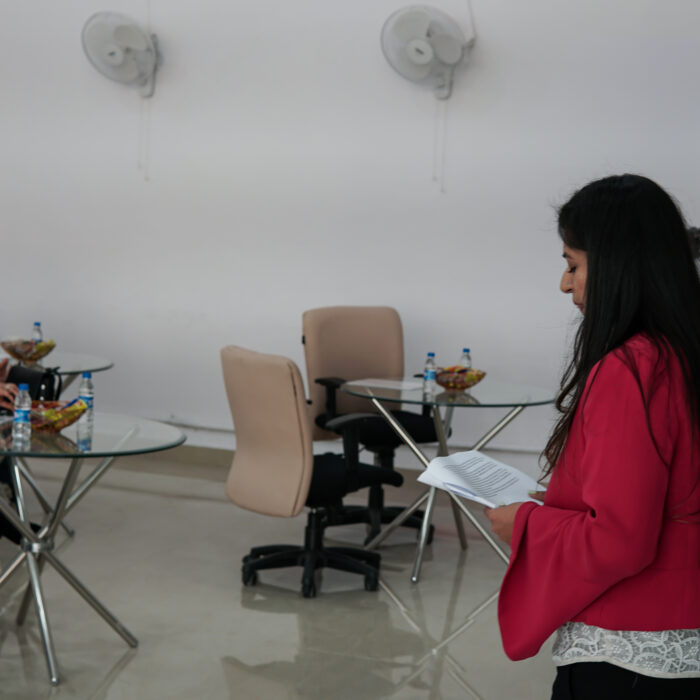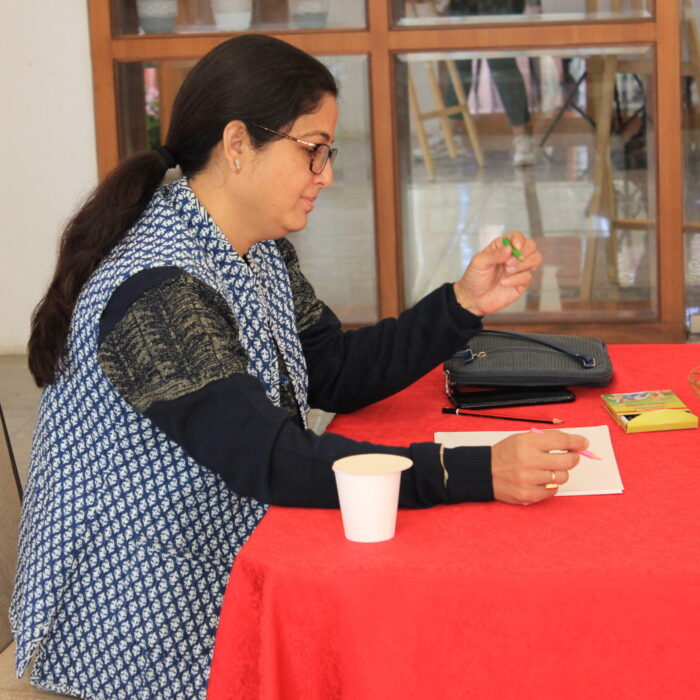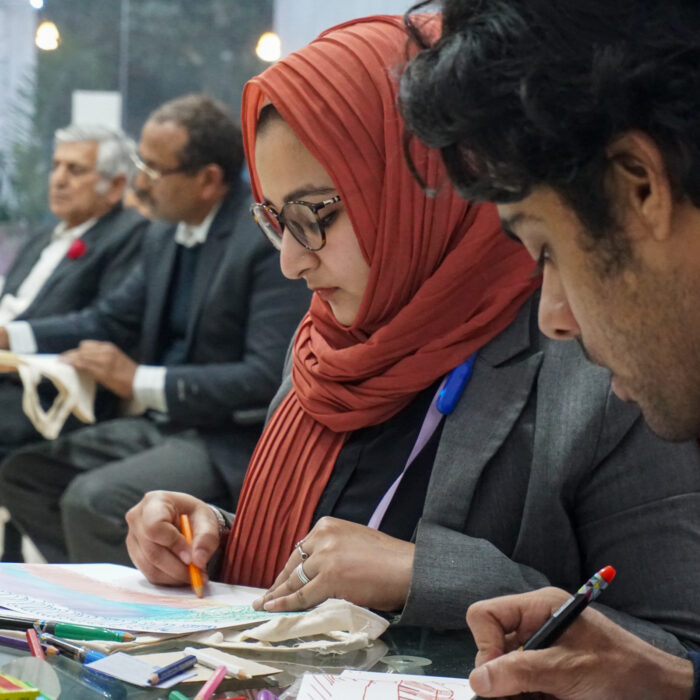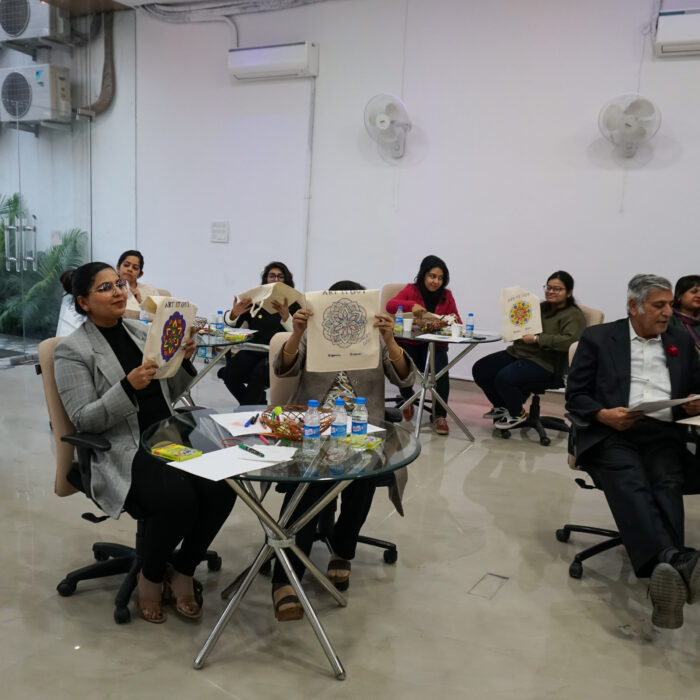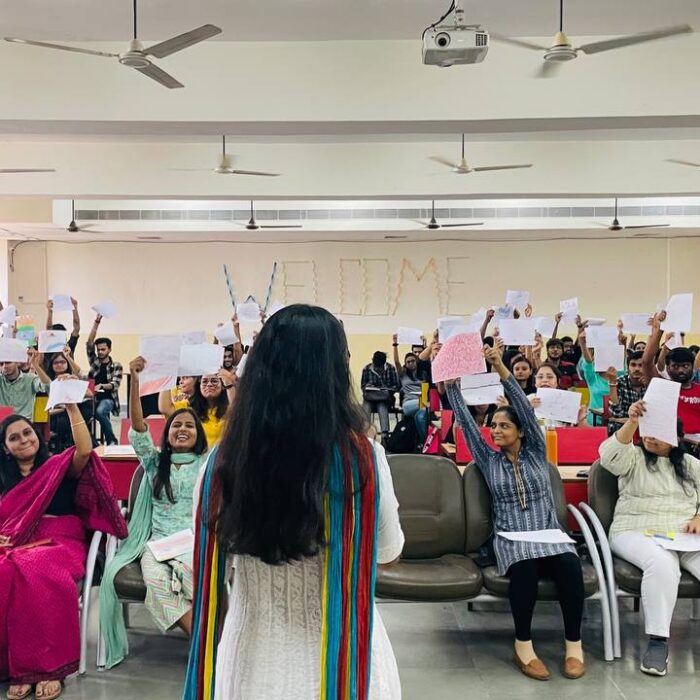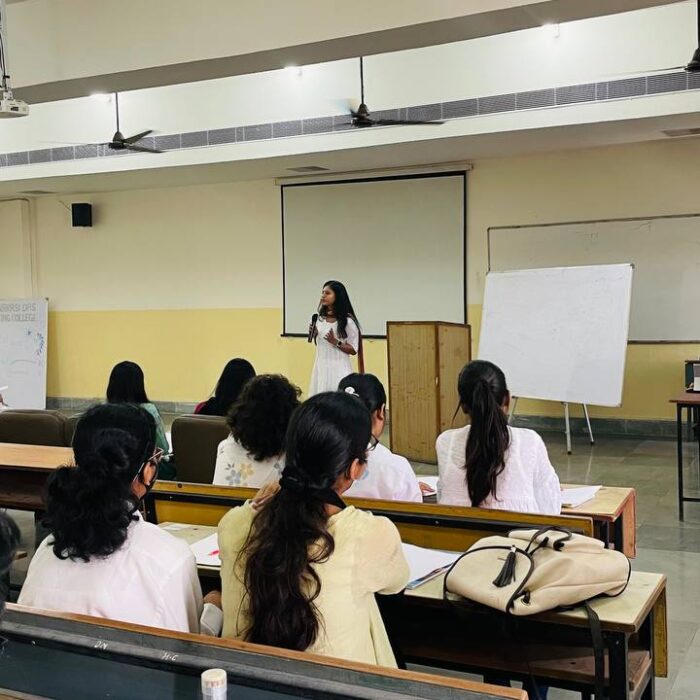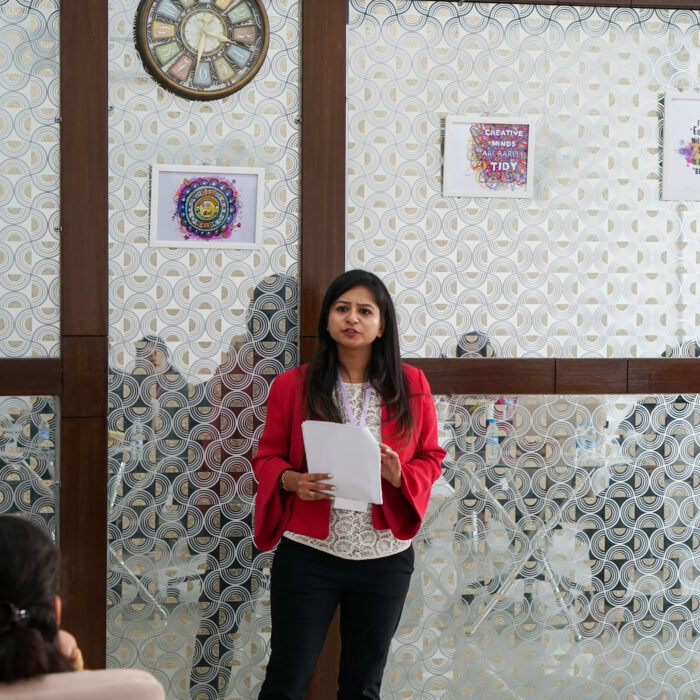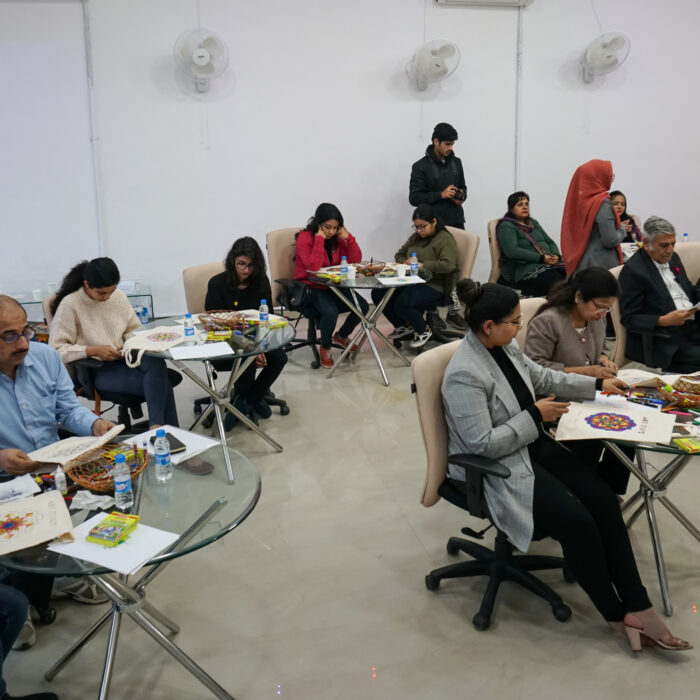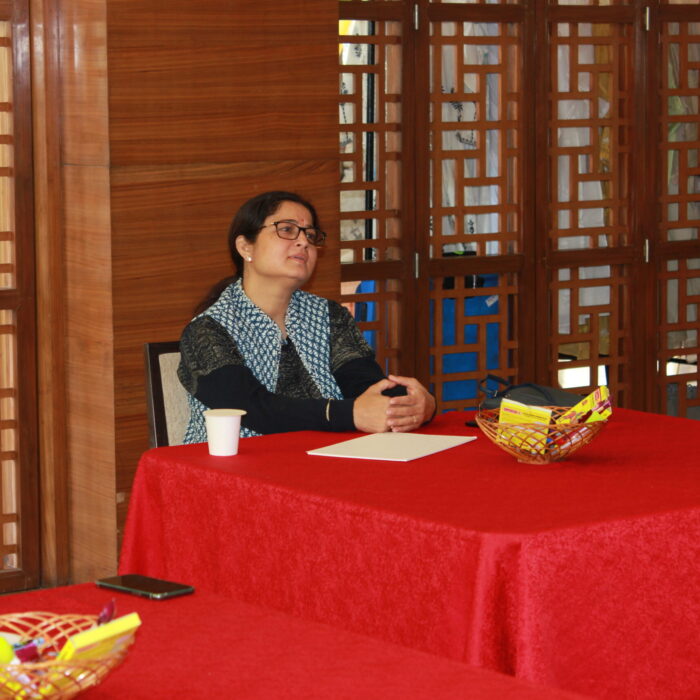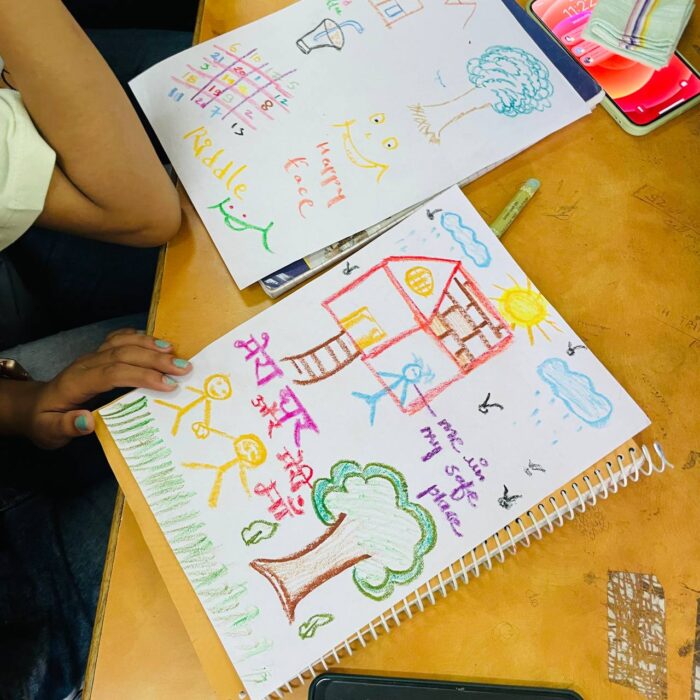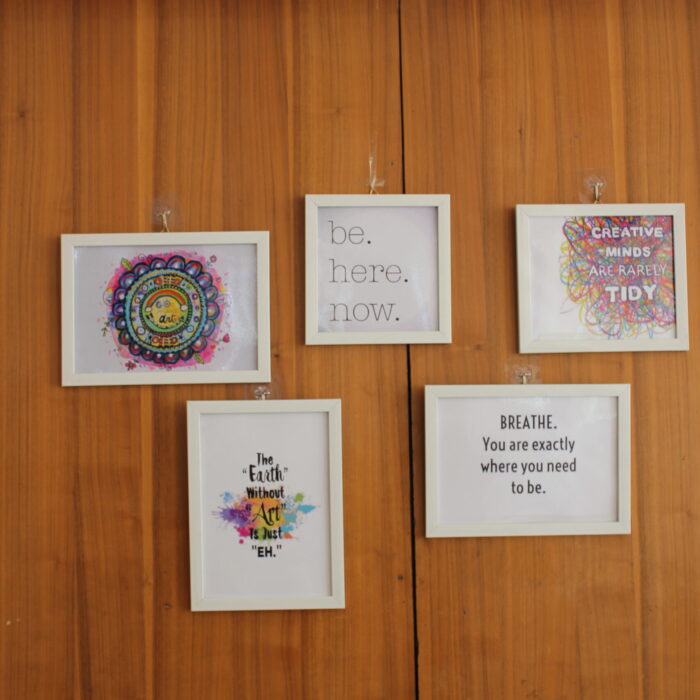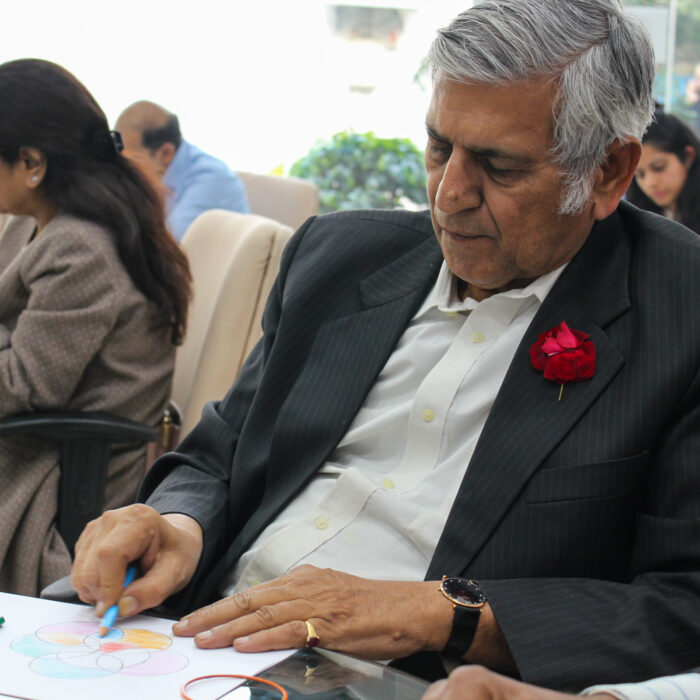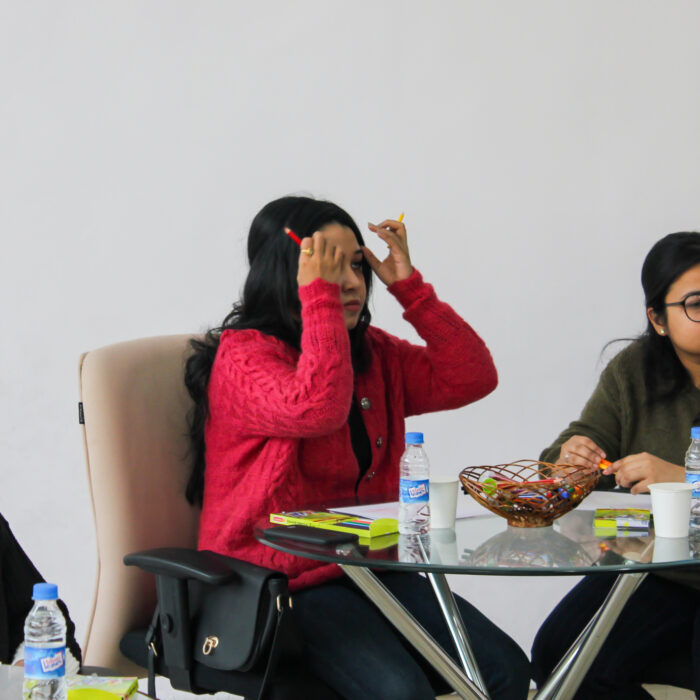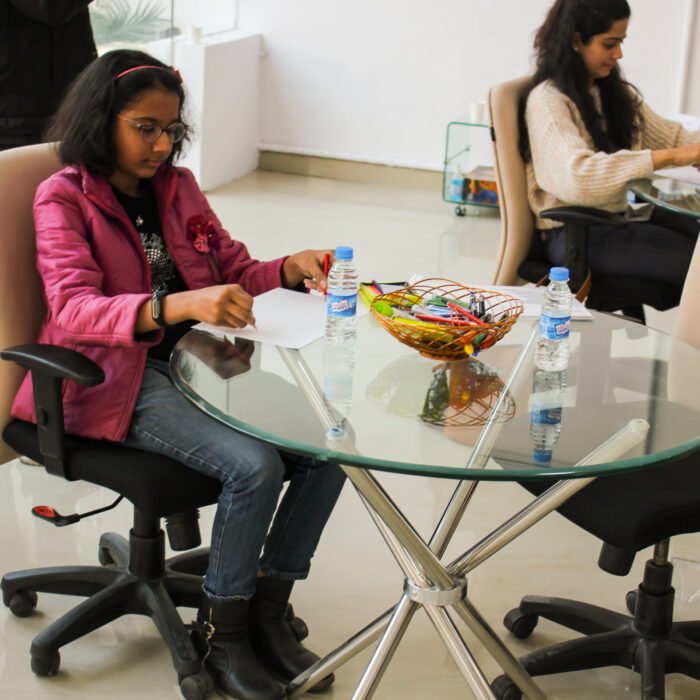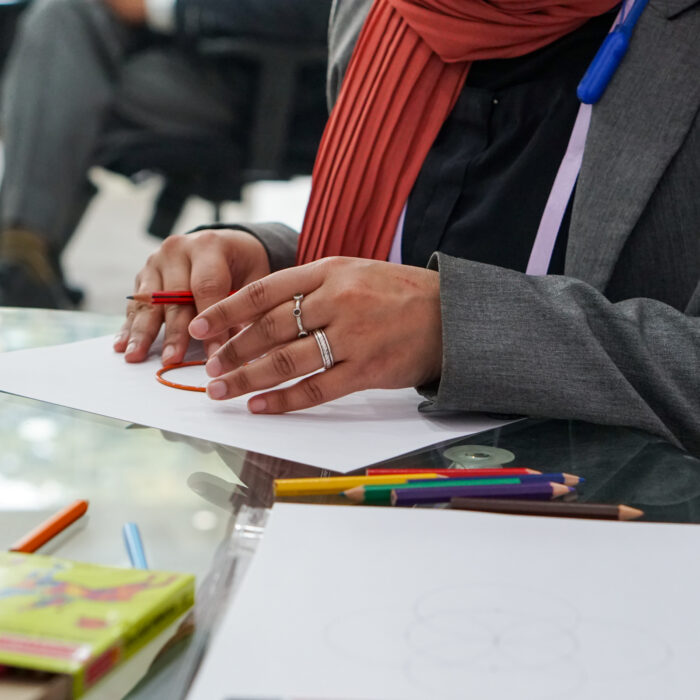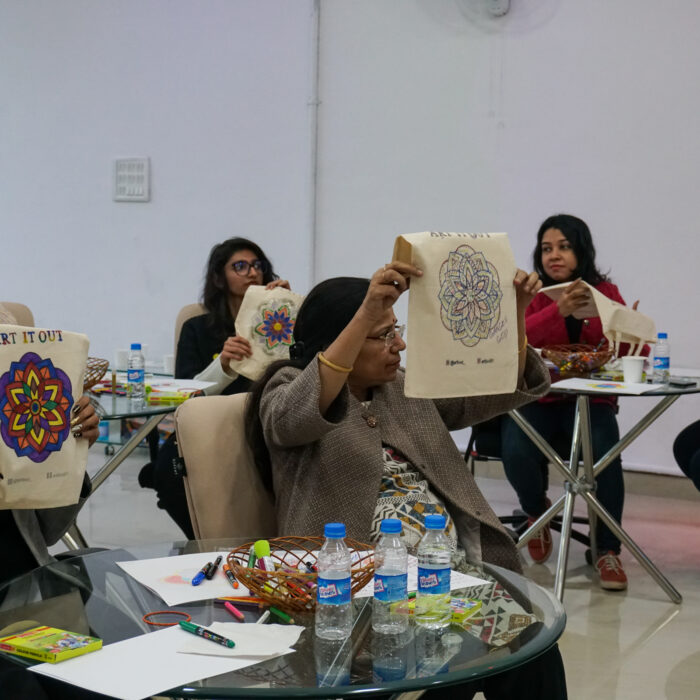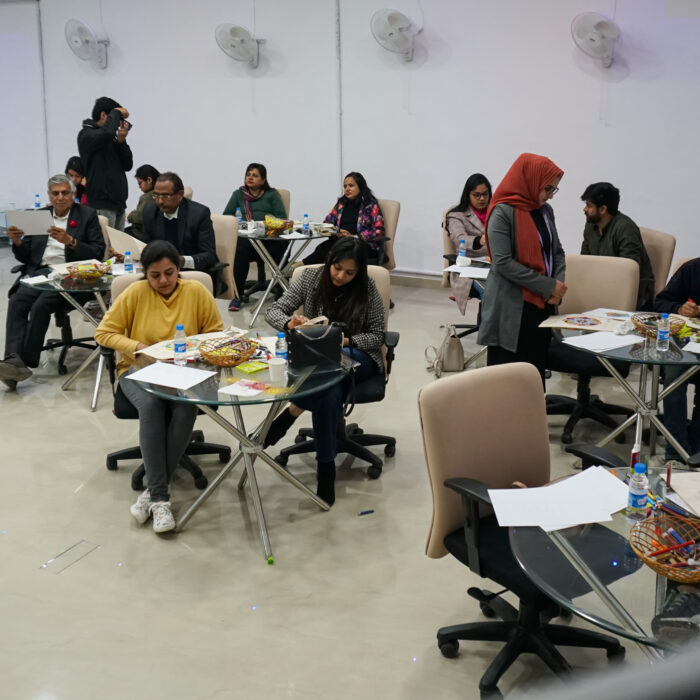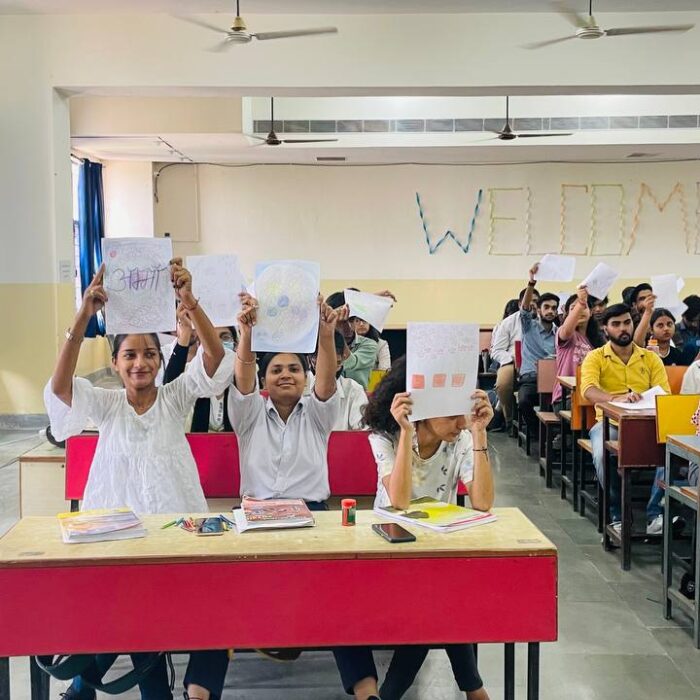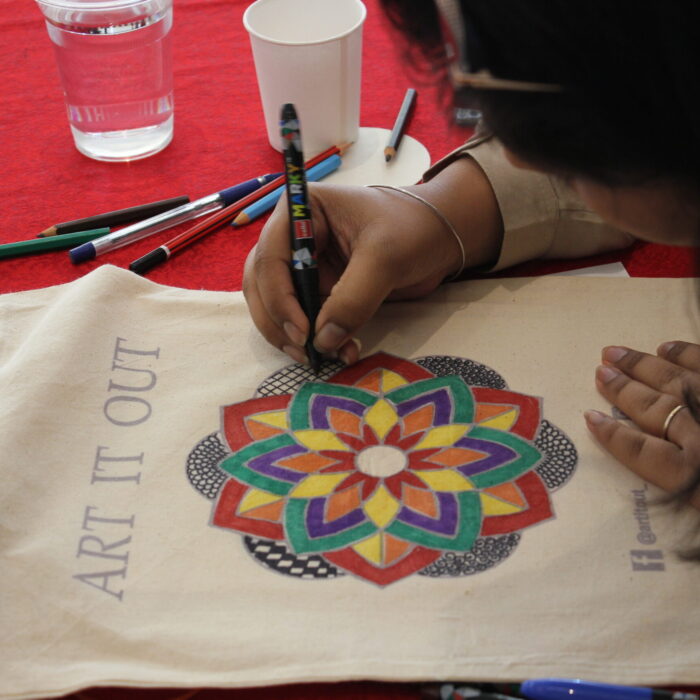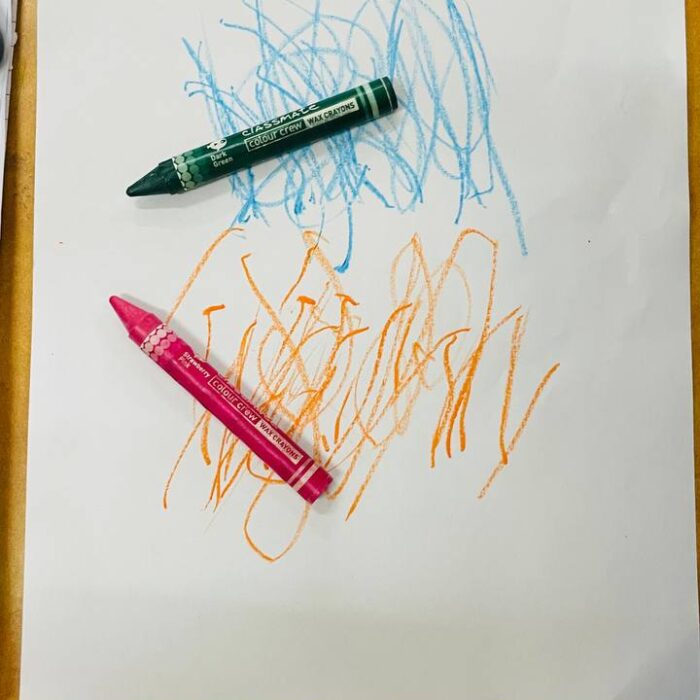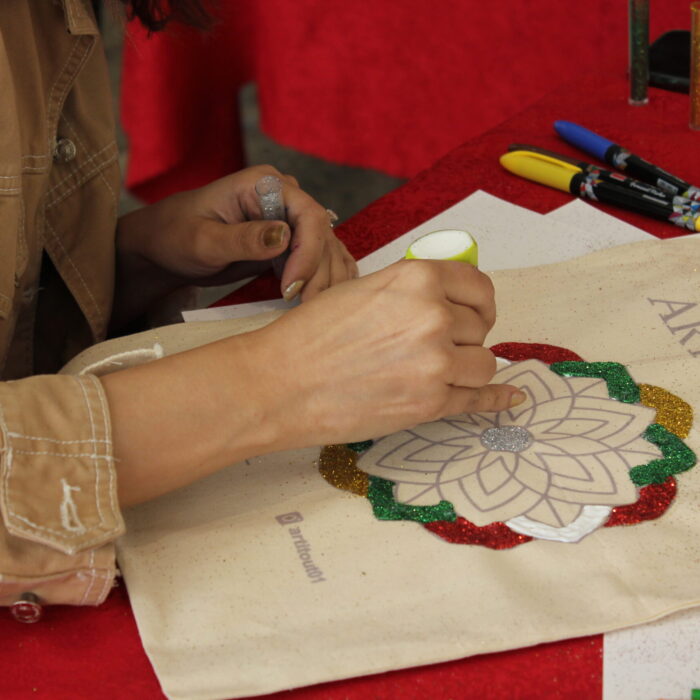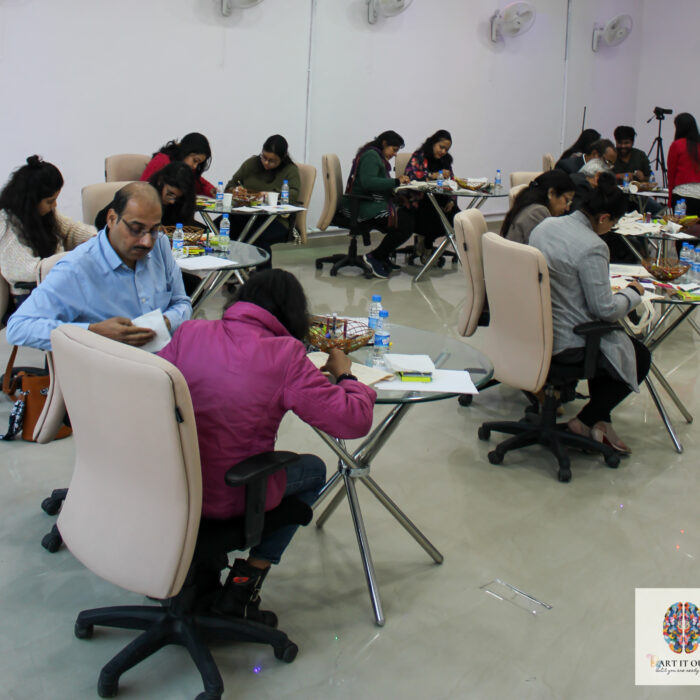 Online Workshops
Distance doesn't matter when you choose to Art It Out