Include a creative experience to your special occasions and make your celebrations more memorable!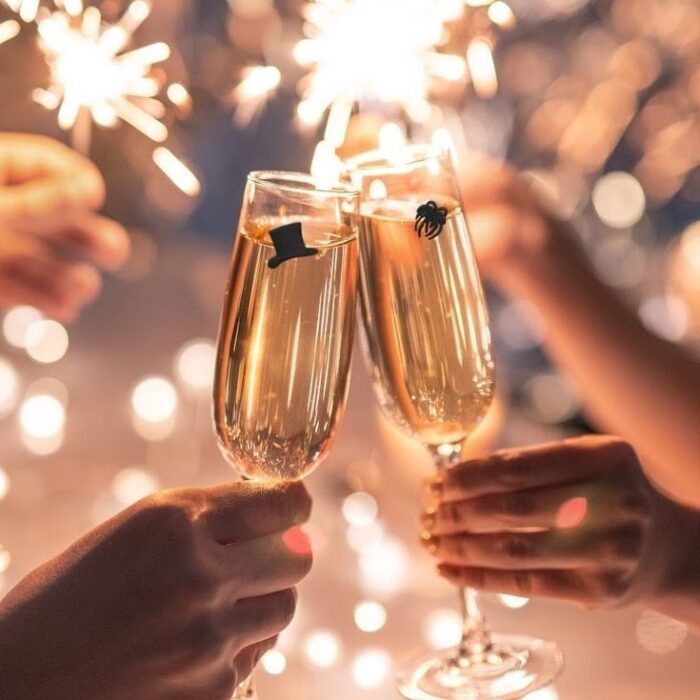 Indulge in a creative experience especially curated for couples.
Discover the joy of gifting an unforgettable experience.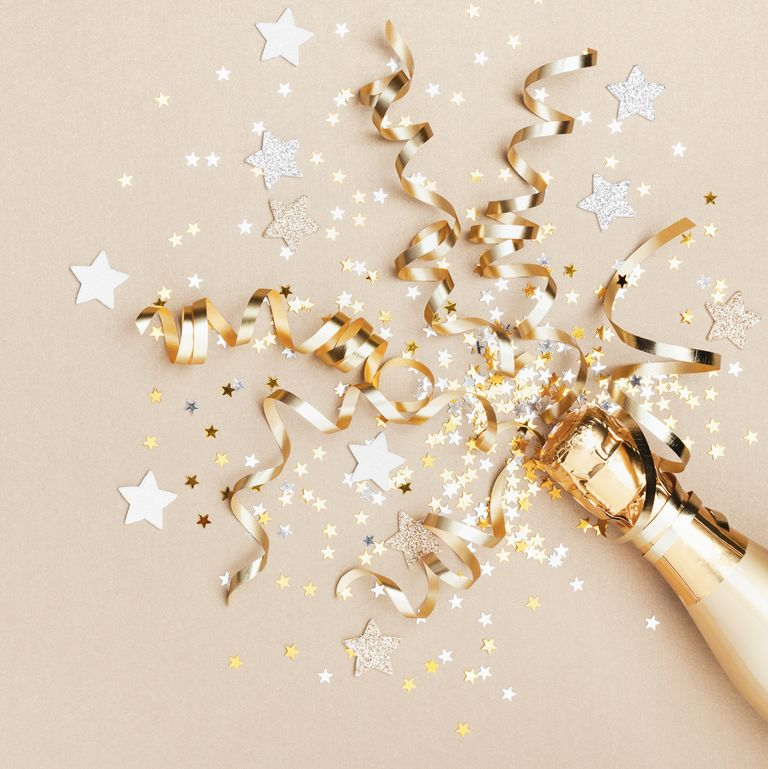 Create unforgettable memories 
with Art It Out.
Share a wonderful time with your significant other
We specialize in curating customized experiences to make your special occasions extra special. Get in touch to know more.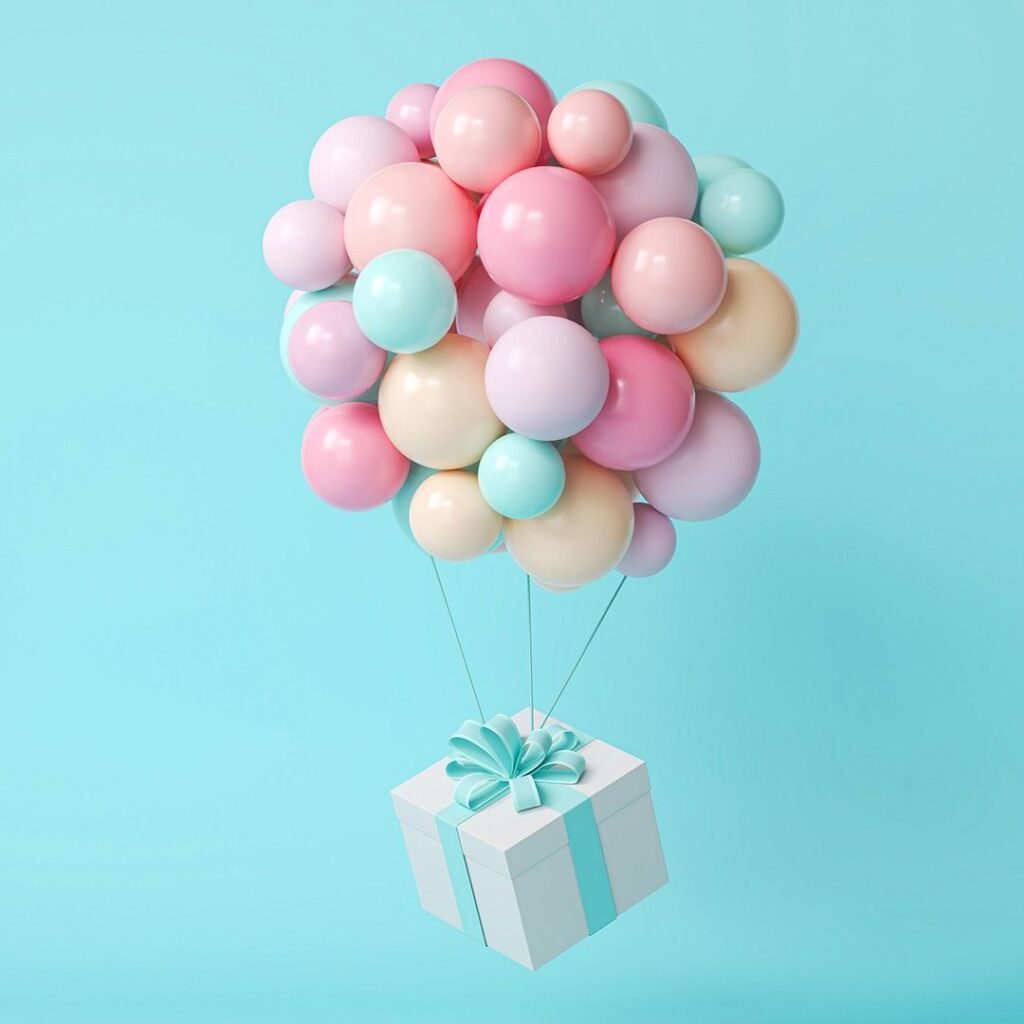 Have any questions? We are always open to talk about your business, new projects, creative opportunities and how we can help you.